Once again, it's here! E3 - also known as the most important televised event in the gaming community - begins today with the anticipated Microsoft Conference. Like
last year
, I'll be breaking down the conference and reporting what's what - that way you don't have to think about it too much.
Microsoft picked up right where they left off from last year by premiering the partially live action trailer of
Halo 4
, which led right into the first ever gameplay footage.
For anyone who has had doubts about Halo 4, and I know there are a lot of people out there, each and every one of you must watch this video. It's gotten me more excited than ever to get my hands on this game. 343 Industries did a fantastic job on designing the new enemies, and this trailer has me drooling for more.
After a quick word from Don Mattrick, the barrage of game trailers and gameplay began.
Games
K = Kinect Enabled
X = Xbox Exclusive
Features
Aside from games, Microsoft announced a number of new features. Since they are becoming more entertainment focused, they had a good amount to reveal:
Bing Genres - Search entertainment genres through voice control.
More Language Identification for Bing
Nickelodeon, Paramount, Machinima, Univison added
NBA Legue Pass/Game Time
NHL Game Center
Watch ESPN - More networks available 24/7
Xbox Music - Available on Xbox 360, PCs, Tablets and Phones
Nike+ Kinect Training
Xbox SmartGlass
Internet Explorer
Microsoft concluded the conference with Call of Duty: Black Ops 2. The coolest thing about that for me was that they made their president a woman. Other than that, I wasn't too interested. When it comes to Call of Duty, I prefer Modern Warfare. The game looked interesting but before I'm ready to buy I'll want more information on the game.
Final Commentary
SmartGlass was the most impressive new feature Microsoft announced. This system is a way to connect phones, tablets and televisions to movies, gameplay and other media. While you are watching the Game of Thrones on HBO Go, you can whip out your tablet to see what part of the land the characters are at and read other information about the show. It also gives your phone the power to become a remote. This becomes an important feature with the addition of Internet Explorer. You can use your touch phone to scroll, zoom, and perform other features. This is a big improvement from other console internet programs because they are typically difficult to control. Using your phone is much simpler than trying to scroll through each letter and slowly typing with a controller.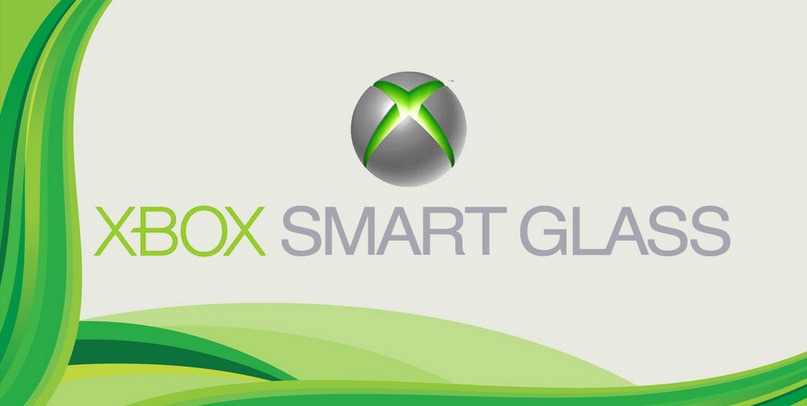 Photo from Liveside.net
Another interesting feature was the Nike+ Kinect training. This new program will send you messages to your phone for when you need to workout, connect you to the Nike+ system and provides interactive workout routines. I think this is a smart partnership for Microsoft. Just like Wii Fitness, it will attract a wider audience to their console, especially since it is a program backed by Nike+, which already has a plentiful amount of users.
As for games, I was disappointed with what Microsoft revealed. There was nothing new that I was really impressed with. We already knew about Halo 4, Tomb Raider, Fable: The Journey and to an extend, the new Gears of War: Judgement and Black Ops 2. Basically, Microsoft needs to step it up when it comes to games - we need more than just sequels.
Dance Central 3 was another game Microsoft announced. Was anyone surprised? Definitely not about the game, but maybe about Usher's live performance. So, if I purchase Dance Central 3, will Usher pop out of the game? If so, I think they could use this transportation technology to better the world and bring me Orlando Bloom instead. That would be nice.
What did you think about the conference?
To watch the conference, click
here
.
Stay tuned for coverage of EA, Ubisoft and Sony's conferences.
Yours truly,
HavokRose